2019年01月02日
Hello♪
Those who are staying in Japan
for your business and vacations:
How would you like to be in Japan on the New Year's days?
Are you enjoying to stay in Japan?
Please enjoy from your heart to stay in Japan!
Thank you!
by Ryoko♪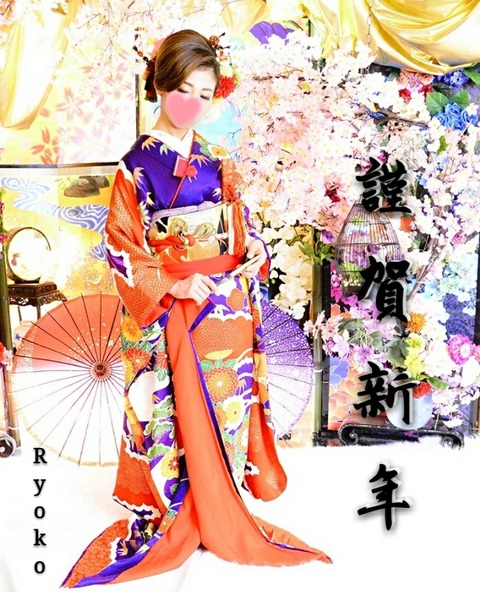 2019年01月01日
A Happy New Year!
How are you doing on the New Years' days in Japan?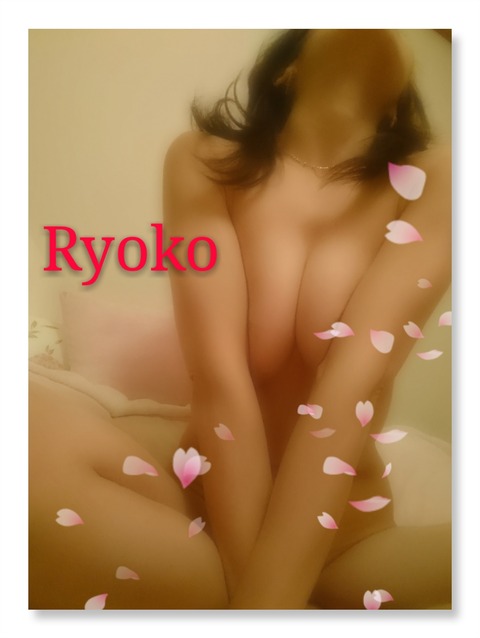 The year 2019!
Please be well, stay healthy!
Wish this will be your special year for all of you!
by Ryoko♪
2018年11月16日
Hello to All of You♪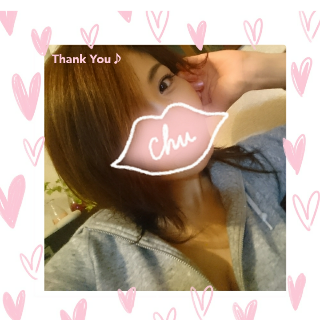 Hello,everyone !
I'm Ryouko from JEEMC, Gotanda branch
Welcome to Japan for the business, vacation and so on !
Why don't you share with me the special time as "only here and now" ?
I believe you will be satisfied mentally and physically.
We are always welcome you,
and looking forward to seeing you !
Sincerely
Ryouko